Already fully engaged with the issues of quality and CSR, France Congrès et Evénements has now created the Innov & Tech approach dedicated to innovation (in all its forms), open to network member destinations, participating organisers, innovative businesses, and partners.
Innov & Tech sets out to encourage the market to identify and adopt innovative solutions, via its preferred practice of co-development between destinations and/or facilities, businesses (startups in particular) and organisers. The aim, over the short to medium term, is to build a constructive and positive dynamic for the meetings and events business in France by making the most of the impacts and opportunities of digital transformation and providing answers to the issues of sustainable development.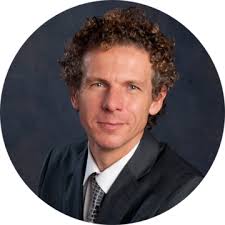 I've always enjoyed meeting those actors in the "traditional" economy that are keen to develop a strategy in step with the emergence of the digital revolution. When I encountered France Congrès et Evénements, I distinctly felt that this was the case.

This organisation has clearly realised that, over and above the facilities its members operate, there are huge opportunities for enhancing the potential of the events hosted there, in so many forms, and all thanks to digital.
It is a great pleasure, therefore, for me to support this initiative, which also advocates the principles of co-construction that I hold dear.
Gilles Babinet
Innov & Tech sponsor
---
Who are the Innov & Tech innovating businesses?
Retrouvez le premier Forum Innov & Tech – Penser et faire le futur des villes et des événements organisé à Deauville en 2019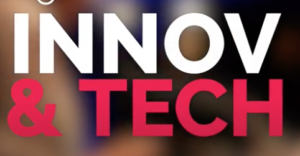 Découvrez les offres e-congrès et événements hybrides développées par nos villes-membres