Focus on virtual visits introduced by our destinations: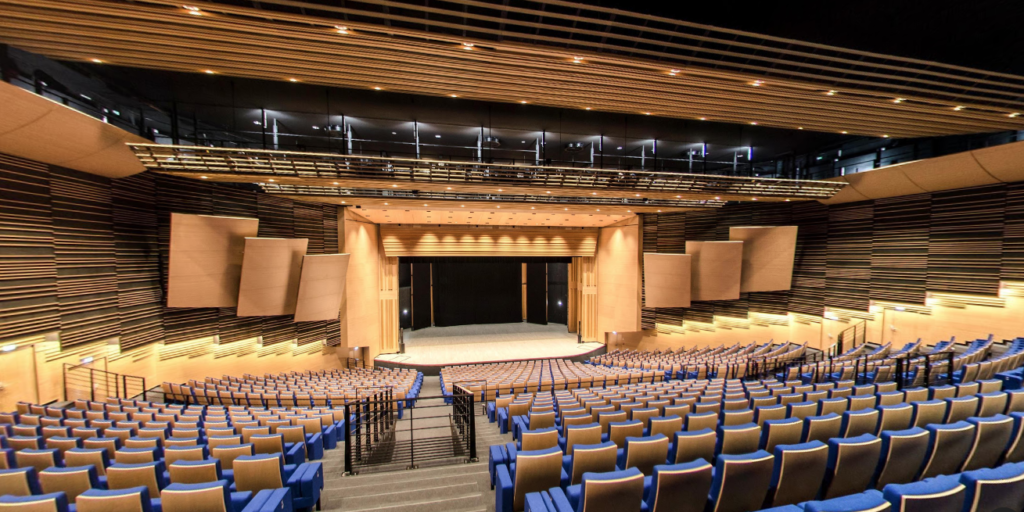 In parallel, FCE has also partnered Laval Virtual since 2020.
Staged by the Laval Virtual association, the event is held annually in March/April in Laval, in the Mayenne department of France. The event is subtitled the International salon and conference programme on VR/AR and Immersive Techniques. Held from 22 to 26 April 2020, in the midst of lockdown, Laval Virtual, the first Virtual Reality salon, attracted 12,000 professionals and members of the general public gripped by a shared enthusiasm for VR/AR.